Stay Connected..the Classic way.
Receive
weekly blog articles containing helpful tips, tricks, and facts related to all your equine needs.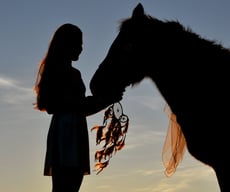 Stay updated with industry news.
Learn valuable tips on maintaining a healthy and happy environment for you and your horse.
Receive exclusive information on Classic Equine Equipment products, specials and upcoming events!
Form Title