You are in trusting hands. Get to know the real us.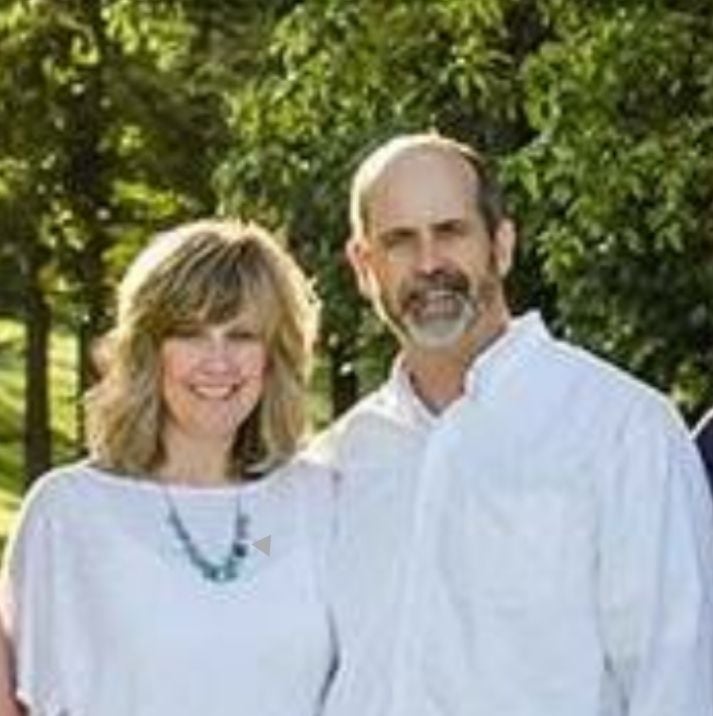 Scott Lix
President
Employed since 2015.
Scott is happily married to his wife Amy. They have three children Tyler, Megan, and Hayden. Scott and his family own and operate a cattle farm where they operate a stocker, customer beef, and breeding stock operation. Scott is an avid elk, deer and turkey hunter. He enjoys traveling, boating on Table Rock lake and fishing with his youngest daughter.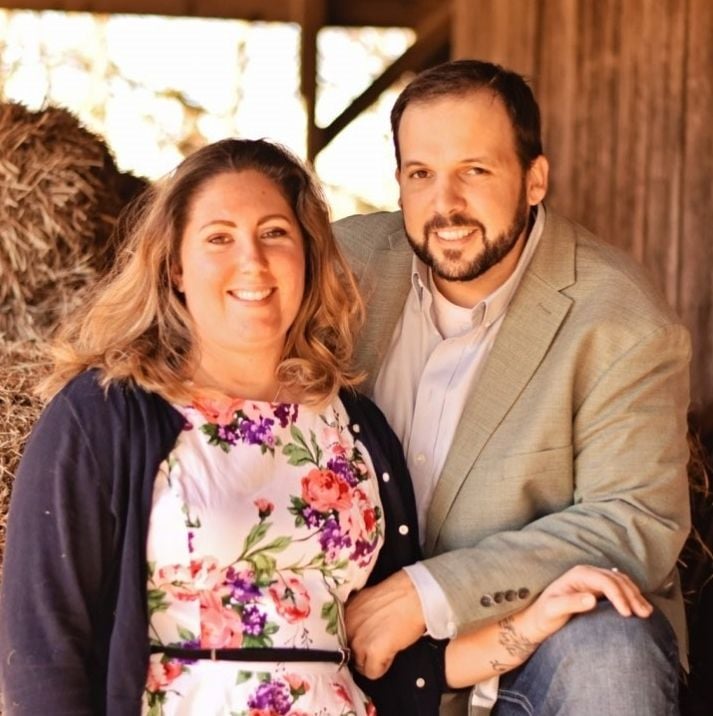 Greg Nielsen
Sales Director
Employed since 2003.
Anyone that knows Greg knows he is an avid outdoorsmen. Whether it is hunting, fishing or just taking a walk with his family to enjoy Gods creation. Greg is married with two children. His wife and daughter are both avid Equestrians who would definitely live in the barn if they had the opportunity!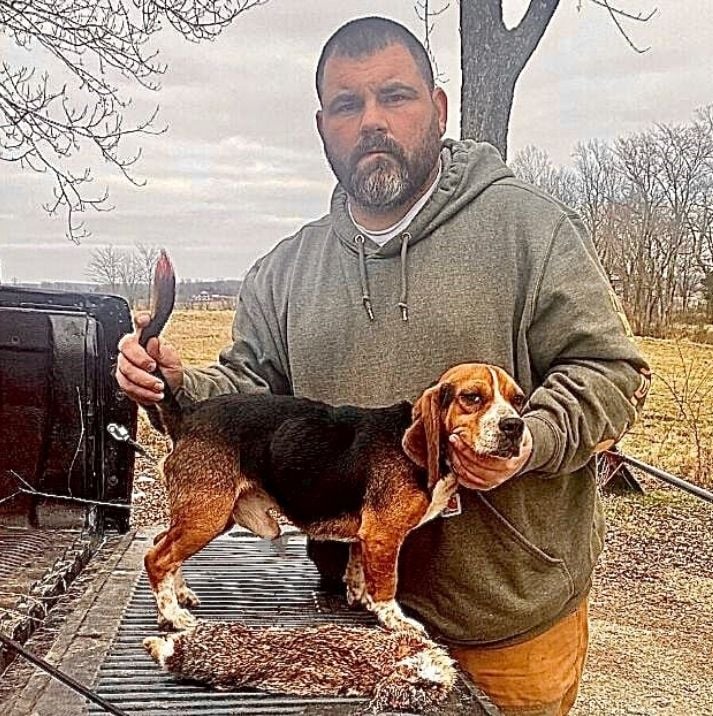 Gerald Patterson (Skeeter)
Production Manager
Employed since 2000.
Skeeter has two children, a son and daughter. He loves to spend time outdoors with his kids whether it is hunting, fishing or training beagles, they do it together!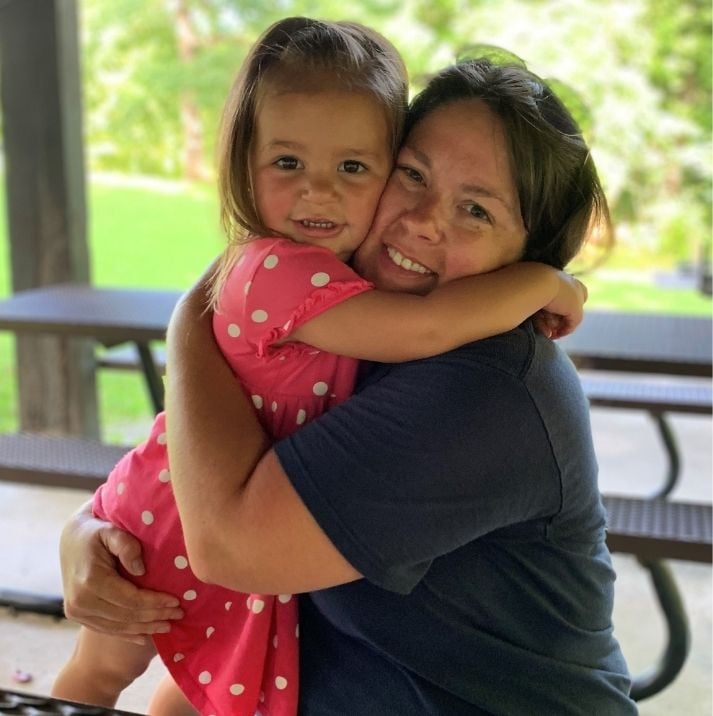 Jamie Weekley
Sales Coordinator
Employed since 2013.
Jamie has 2 daughters and 1 granddaughter. In her spare time she enjoys kayaking, swimming, hiking and spending time with her granddaughter.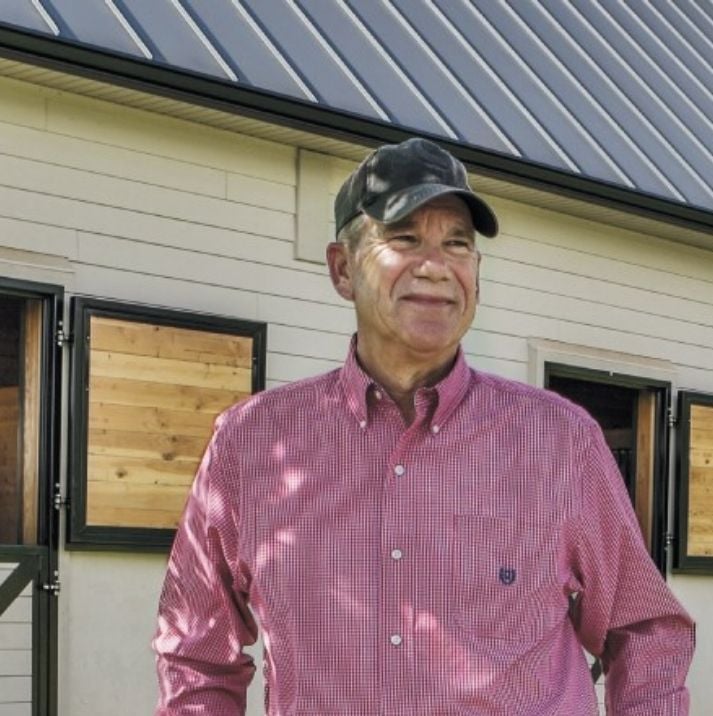 Gary Hockman
Mid Atlantic Sales Representative
Employed since 2014.
Gary has been in construction most of his life, doing commercial, custom residential and equestrian work. His relationship with Classic started as a customer buying stalls for the barns he built. As the relationship grew, Classic invited Gary to be part of the sales team. He and his wife Debbie feel fortunate to have their family (two daughters, son in laws, four granddaughters and three grandsons) close by. They all enjoy trips to the Outer Banks, fishing, hunting and grandchildren's sports.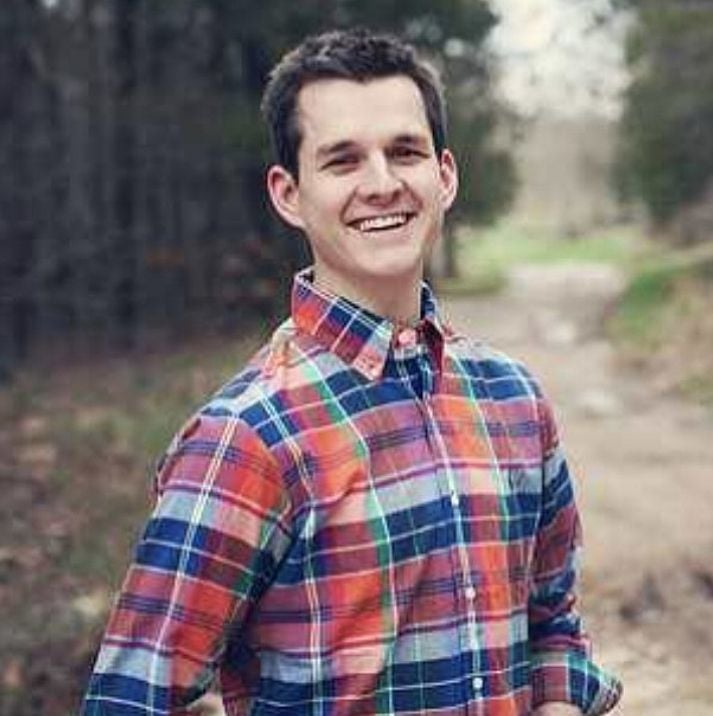 Matt Lakenburger
Regional Sales Manager
Employed since 2015.
Matt grew up showing American Quarter Horses competitively with the pinnacle being a World Championship in 2010. Matt enjoys anything outdoors, from hunting and side by side rides to golf and softball. Matt resides in Gordonville, MO with his wife, Kelly and son, Ty.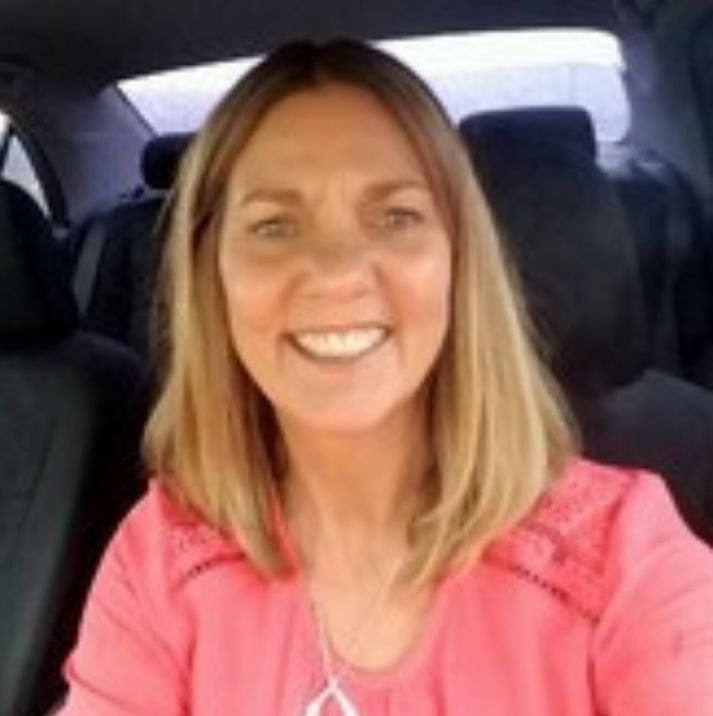 Julie Kreitler
Controller
Employed since 2015.
Julie is married with 2 children and 3 grandchildren. She enjoys spending time with family, Cardinal baseball, side by side rides, swimming and anything outdoors.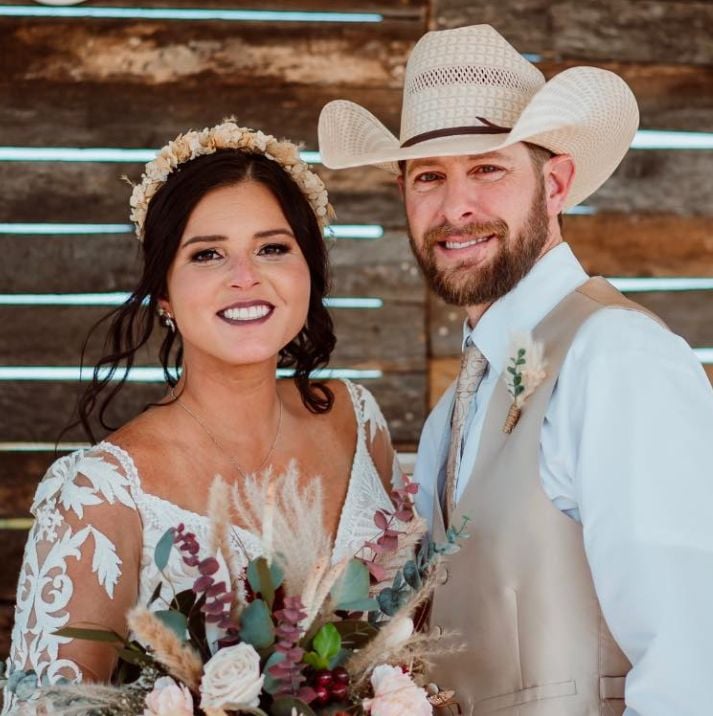 Molly Freund
Marketing Coordinator
Employed since 2016.
Molly holds a Master in Business Administration (MBA). She is an alumna of Murray State University and Missouri Baptist University. She has a small dog who loves coming to work and visiting all the Classic employees. Molly spends most of her time with her husband and two stepsons. She is patiently waiting for her daughters arrival in December! You can find them on the lake, camping, fishing, riding horses, and at the river.

Dustin Royer
Southern Sales Representative
Employed since 2018.
Dustin lives in Louisiana on the bayou with his wife Carrie, son Jack, daughter Landrie, and pups Curby and Finley. His hobbies are fishing, golf and LSU football!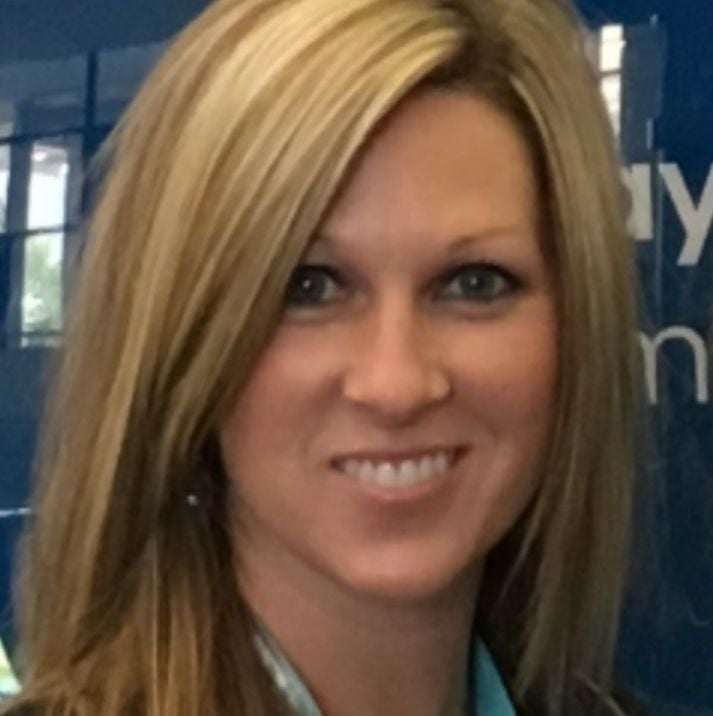 Jennifer Wallace
Materials/Purchasing Manager
Employed since 2018.
Jennifer lives on a small farm and has had horses and raised cattle for most of her life. Jennifer feels fortunate to be able to apply her skills and knowledge of the equestrian lifestyle to her position at CEE. Her and her family spend most of their free time working on the farm, riding and roping in the practice pen, and rodeoing!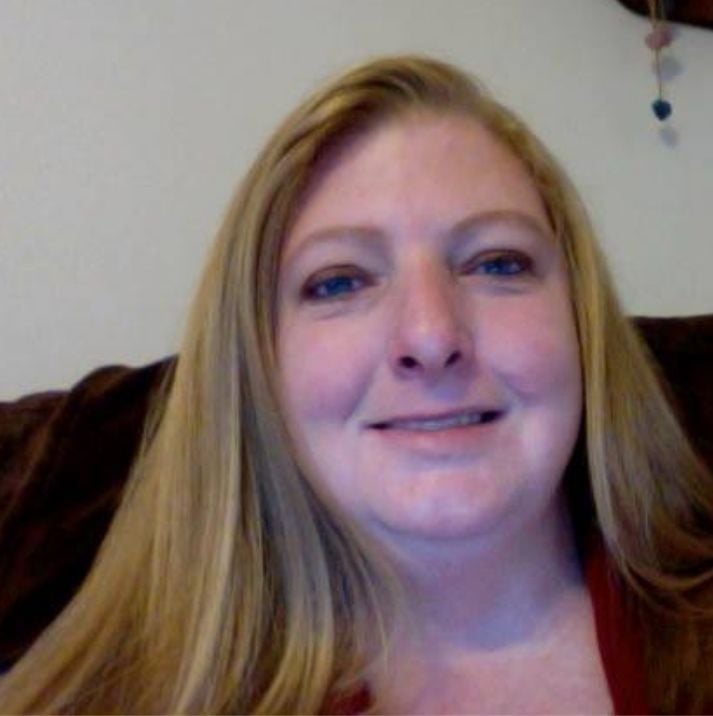 Carol Sackett
Sales Coordinator
Employed since 2019.
Carol is happily married to her best friend and high school sweetheart. They are blessed with 2 children and 5 grandchildren. In her spare time she likes to read, go on side by side rides with her husband and spending time with her grandchildren.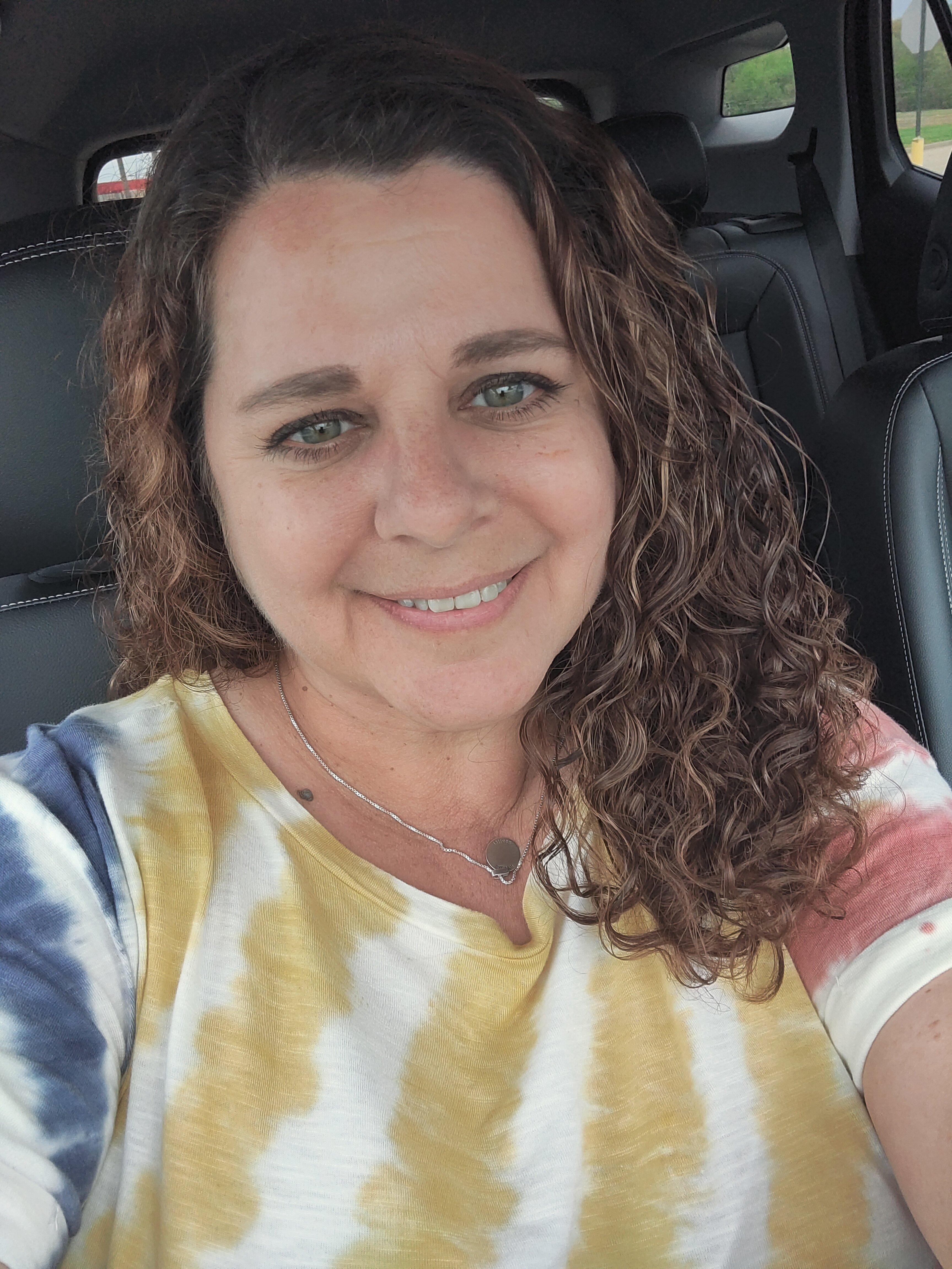 Jodi Dobler
Administrator
Employed since 2023.
Jodi is married to her husband, Jason. They have two girls and two boys. She enjoys being with family and doing anything outdoors. In her spare time, she enjoys reading, fishing and riding on her four wheeler.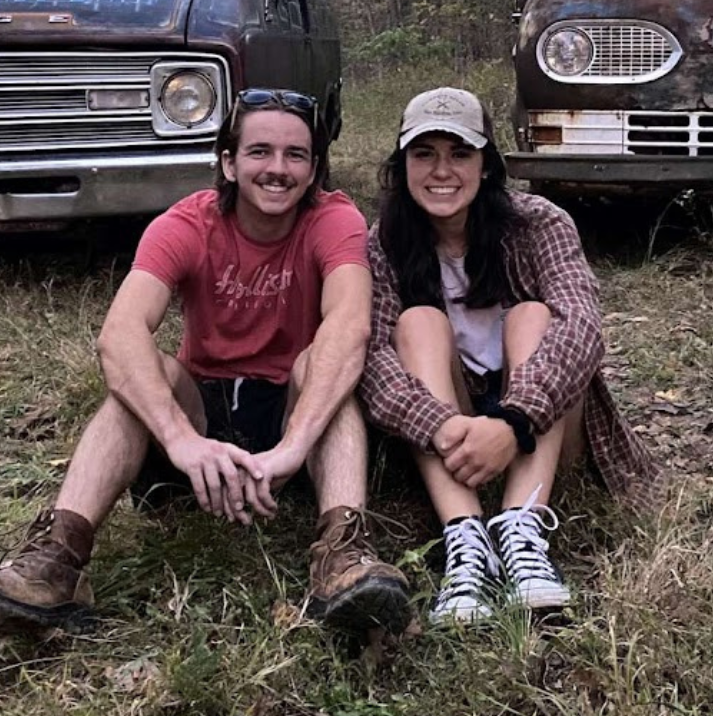 Ethan Jones
Product Engineer
Employed since 2023.
Ethan received his Bachelors' in Aerospace and Mechanical Engineering from the Missouri University of Science and Technology, and prefers a hands-on approach to problem solving. In his free time, he enjoys working on and driving anything with wheels, exploring the outdoors with his girlfriend Gracie and their dog Nico, and taking some pictures and videos along the way.